Printing Shop in Minden, NV
R&S Optimum Offset is the premier print shop of Douglas County. Celebrating 25+ years serving our fine community. BBB-accredited, we still offer the personal touch from inception to delivery. A full-service, affordable, on-demand printer, keeping up with the trends of modern technology. Let us help you with your next project.
Open: Monday - Friday, 8am - 5pm.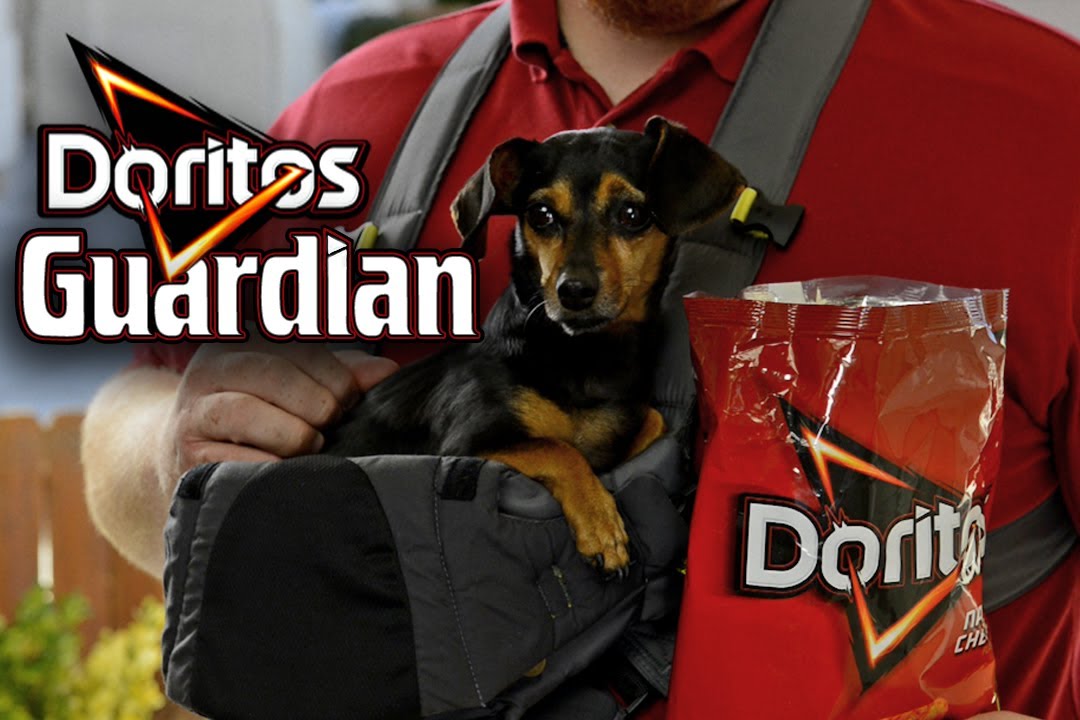 I've been in the Commercial Printing / Graphic Arts business since 1977. A native Nevadan who has seen quite an evolution of change in the printing world. We have adapted with the trends of modern tec...
Mon - Fri: 8:00am - 5:00pm Weekends: By appointment